Back to all posts
Posted on
BES Grade 6 Legacy Fundraiser: SOLD OUT!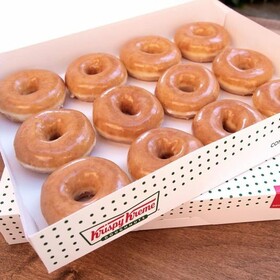 SOLD OUT!!!!! Thank you everyone! The legacy fundraiser for the grade 6 class has sold out of Krispy Kreme Doughnuts. Pickup will be Thursday, April 29th at the school. Thank you all! This will help the grade 6's purchase more items for their Tinker Lab which includes:Robots,Magnetic blocks,Sphero's etc.
Thank-you to all those who have contributed! Enjoy your doughnuts.