School Newsletter
Newsletters are published monthly. Please click the link below to download the most recent available:
School News
WELCOME BACK TO SCHOOL
Posted on

August 31st, 2014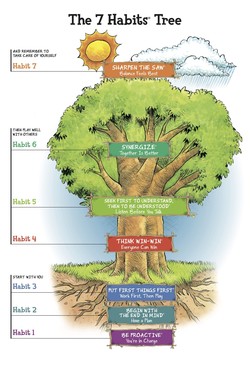 Welcome back to school.  The staff of Breton Elementary are very excited to be working with your children this year.  
We are a Leader in Me School.  You will find posted all around the school the Seven Habits of Highly Effective People and leadership activities.  We teach the Seven Habits of Highly Effective People to all our students and work together to build a strong, positive school community.  We will be hosting our annual Back to School BBQ on Thursday, September 18, from 4:00 - 5:30 PM, and will be sharing information with parents on the Leader in Me program, and give parents a chance to meet their child's teachers.